Custom Cookie Tier
We offer different cookie tiers based on the simplicity to elaborate cookie design. 

Each event is special to us which is why we offer a great starting price.
Our custom-designed cookie prices start with our sweet cookie tier.  
To see all of our Cookie Tiers click under the
Custom Cookie Prices
button below.
(New) Sweet Cookie Bundle
Basic – Sweet Cookie Tier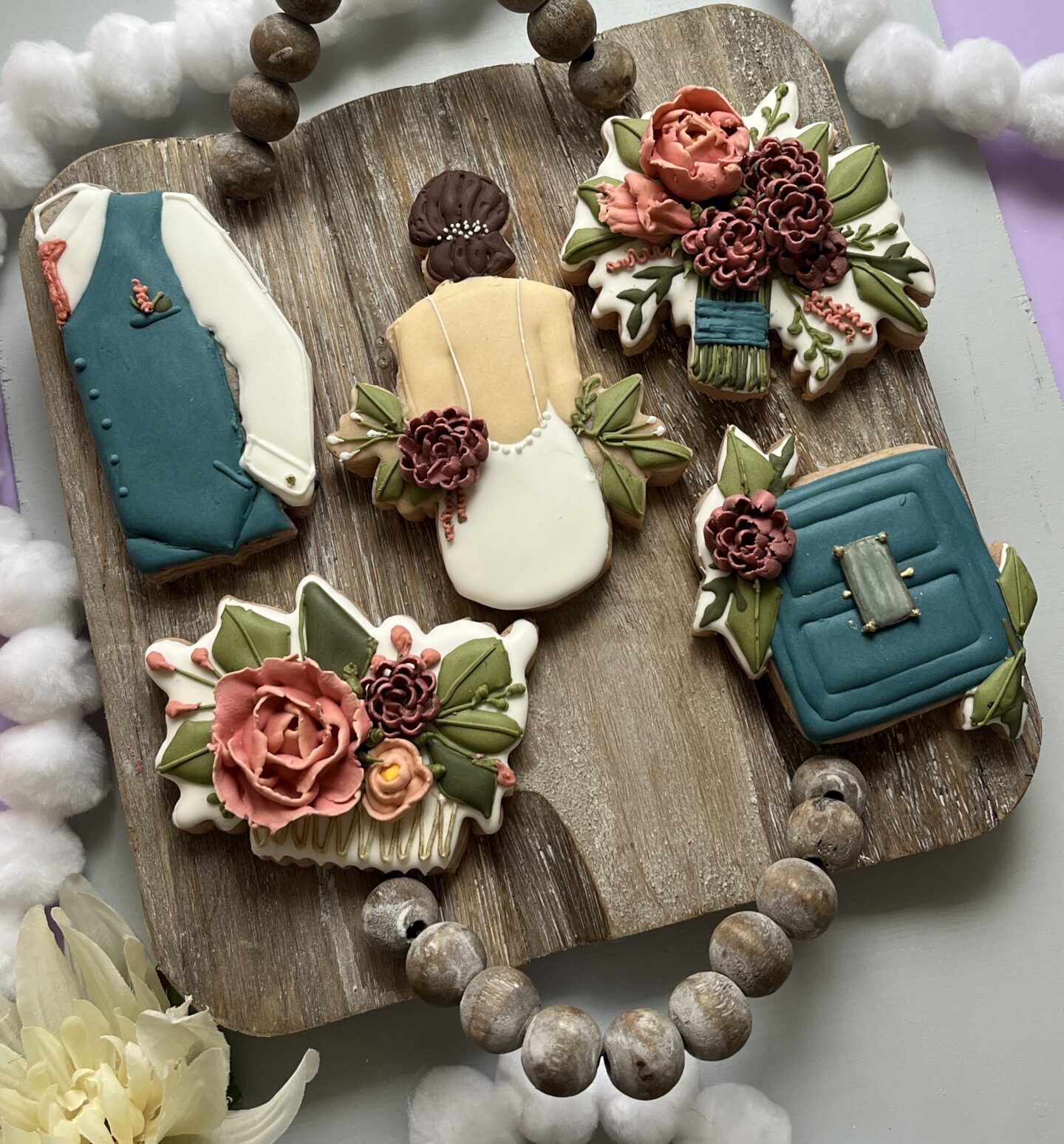 Custom Sugar Cookies
Every Order is special to us which is why we offer different custom cookie tiers to please your budget and event needs.
Every season you can select a cookie flavor for all custom cookie orders.
Our cookies are regular size starting at 3 inches measured from the longest size.
If you need more for your next special event.  We are working on new menu items.
       Soon you will find them in the Presale Shop Menu or get a sneak peek in our monthly newsletter.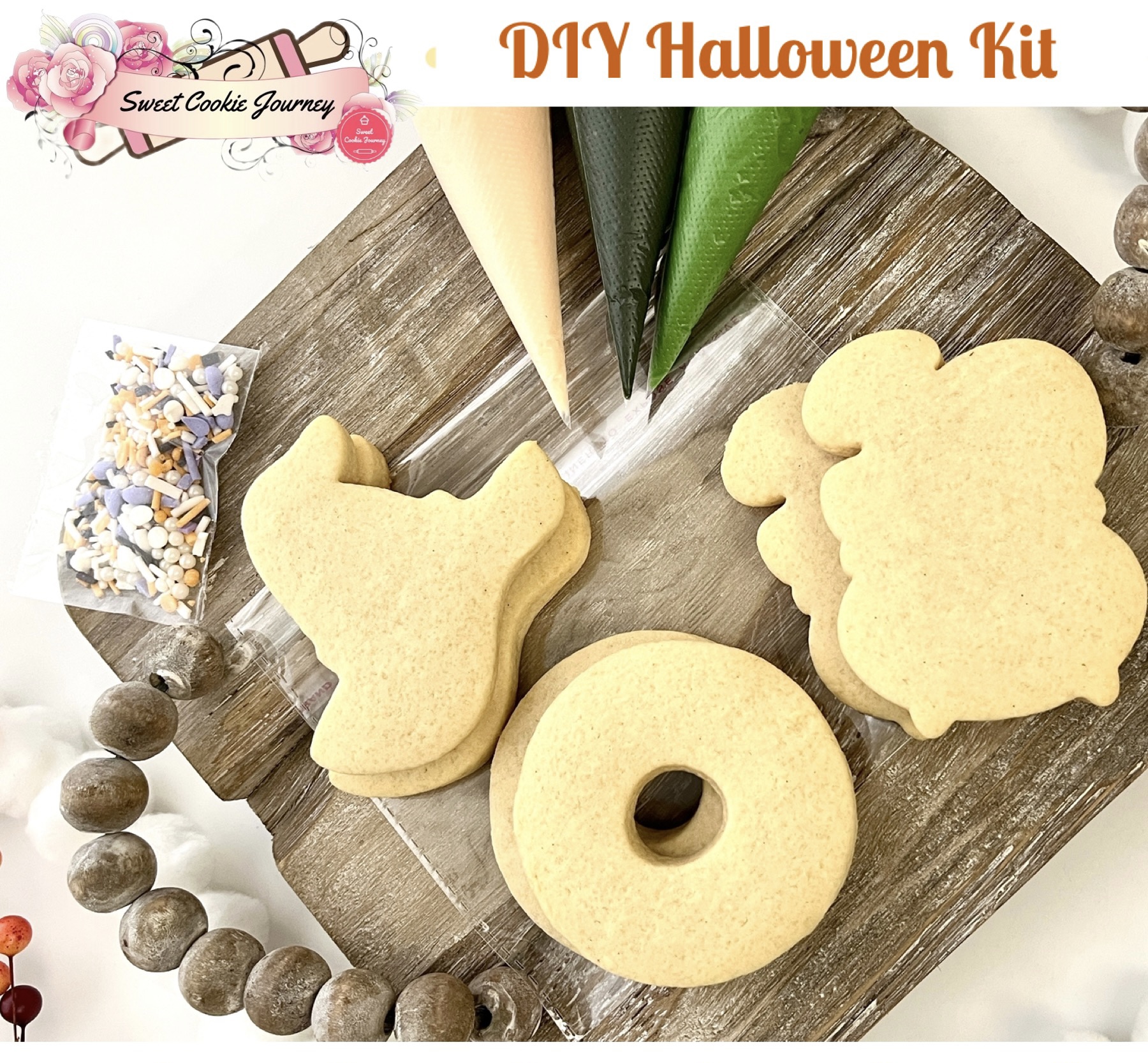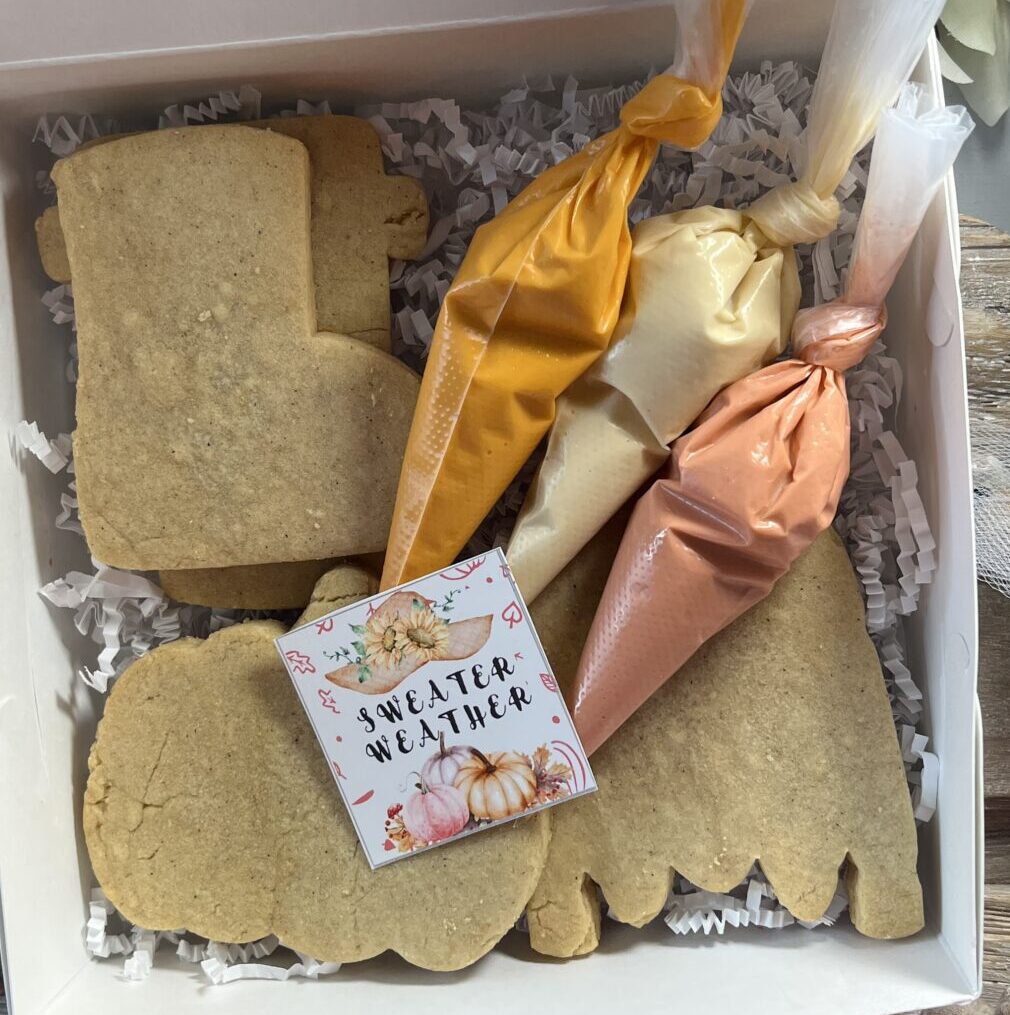 Seasonal DIY Kit Subscription
Seasonal Mystery Box is a subscription you can get for one season or for every season.
Find out what is included in the Seasonal DIY kit boxes.  You can get creative or you can follow along as we decorate this season's cookies together.
Custom Sugar Cookies
and
Holiday PreSale Cookies 
(things to know)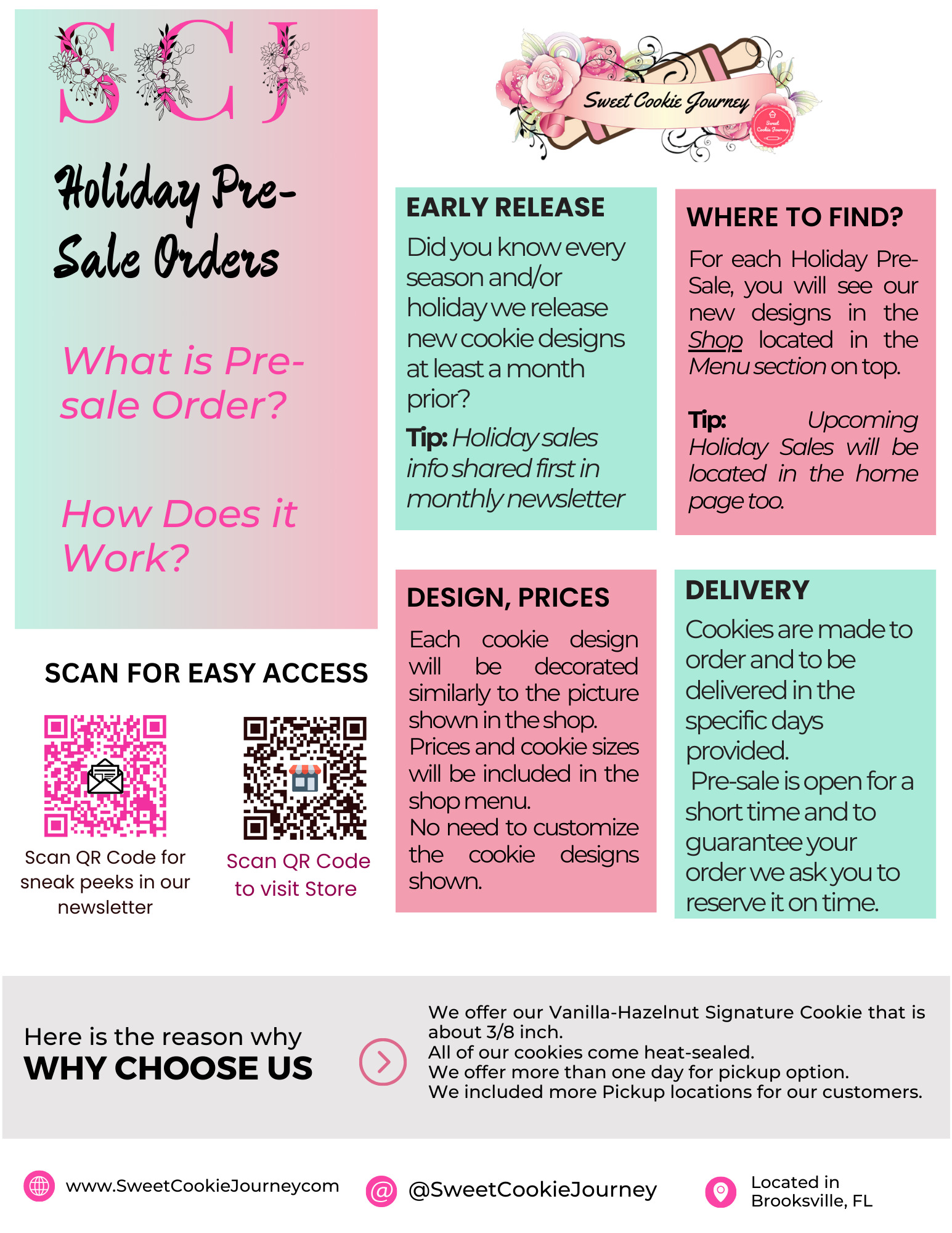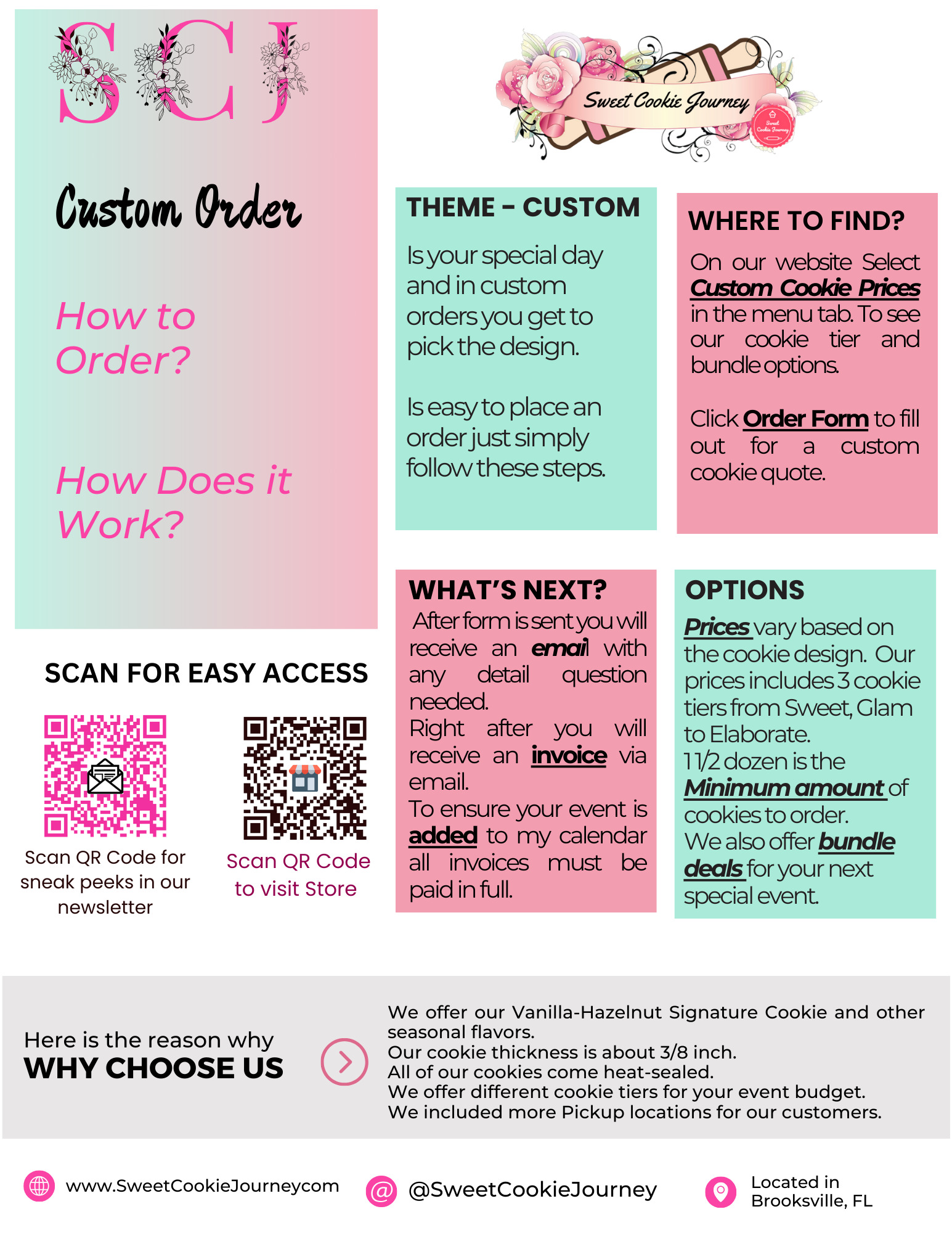 Reviews – What our customers are saying…
Graduation inspired cookies
The cookies were a hit! They were beautifully designed and tasted fresh! I will order again from Jazmin!
Cookie Order
I ordered some custom cookies for a friend who lives out of state. Upon arrival she said the cookies were so beautiful she hesitated to eat them. But after one bite she could no longer resist. They were delicious. Jazmin's attention to detail from the taste to the design to the packaging was outstanding. I would definitely order cookies from Sweet Cookie Journey again.
Omg!
Omg! These cookies are amazing! Not only are they beautiful they taste delicious. They are the best I have ever tasted. My ladies LOVE a tasty cookie.
Susie
DELICIOUS!
We tasted your cookies at a friend's wedding. I've had fancy-looking cookies before, but your cookies were so beautiful and they tasted DELICIOUS!